"The grass does not grow faster by pulling."
In 2019 I followed my heart and started my own company. I use my experience and struggles to help others finding their purpose and leadership in life. In the same year I founded Landgoed "'t Soete Zod" (translated: the Sweet Swamp), an estate in the lake district close to Amsterdam, where we create an environment where people can connect with nature and themselves. 
As executive coach I help managers to find their leadership role. As consultant and interim manager I help companies to "heal" and "grow" and contribute to a better world.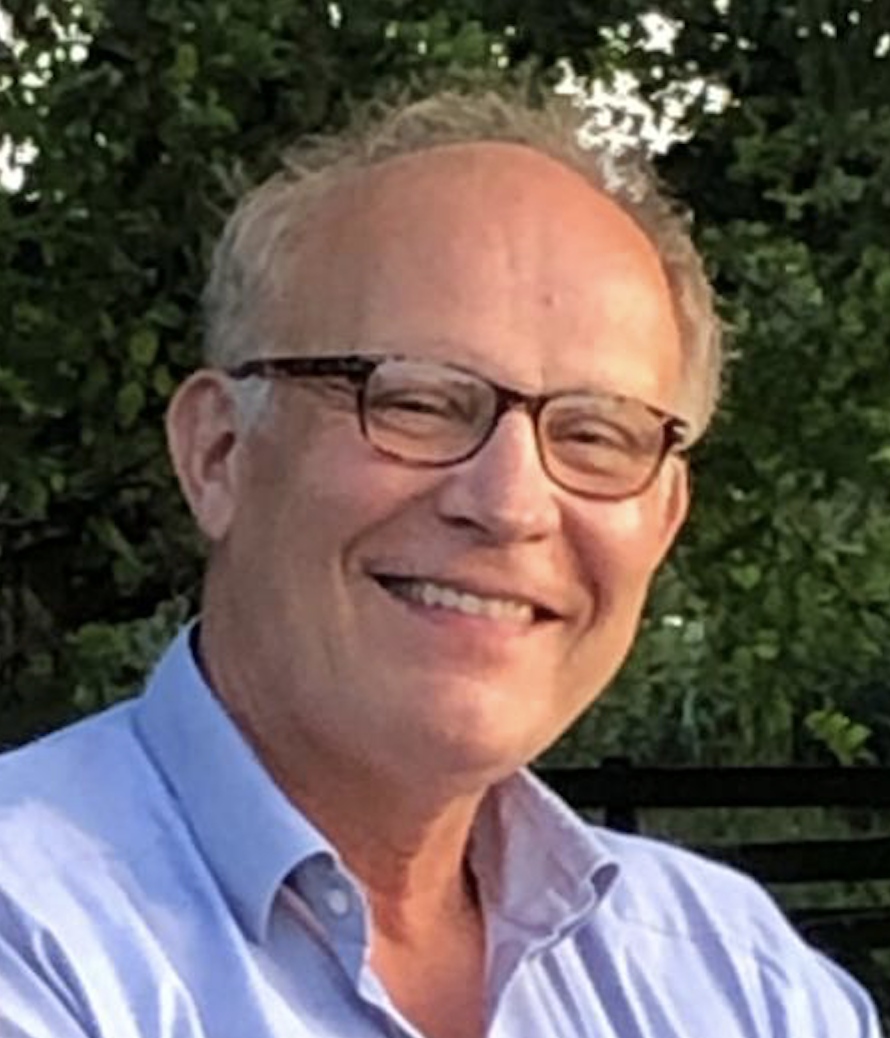 "I use my own experience and struggles to help others finding their purpose and leadership in life."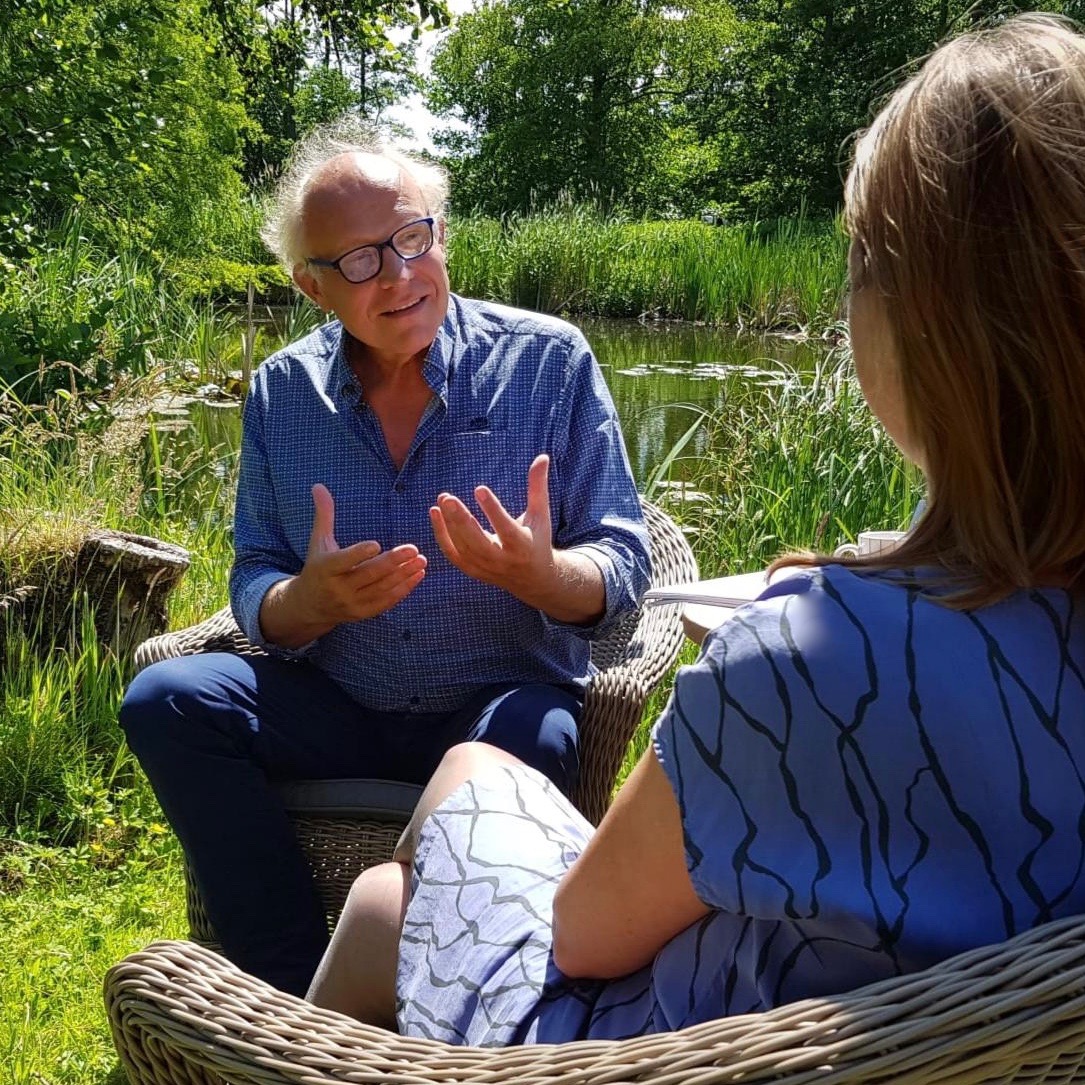 Executive Coach
As we explore I help you to become aware of how you connect with yourself and with others, your believes and deeper purpose.
And I help you to translate that into being more effective for yourself, in your leadership role and for the purpose of your business.
I am not a typical coach, coming from being a manager and leader myself. My coaching is a mixture of exploration, sparring and sharing experiences.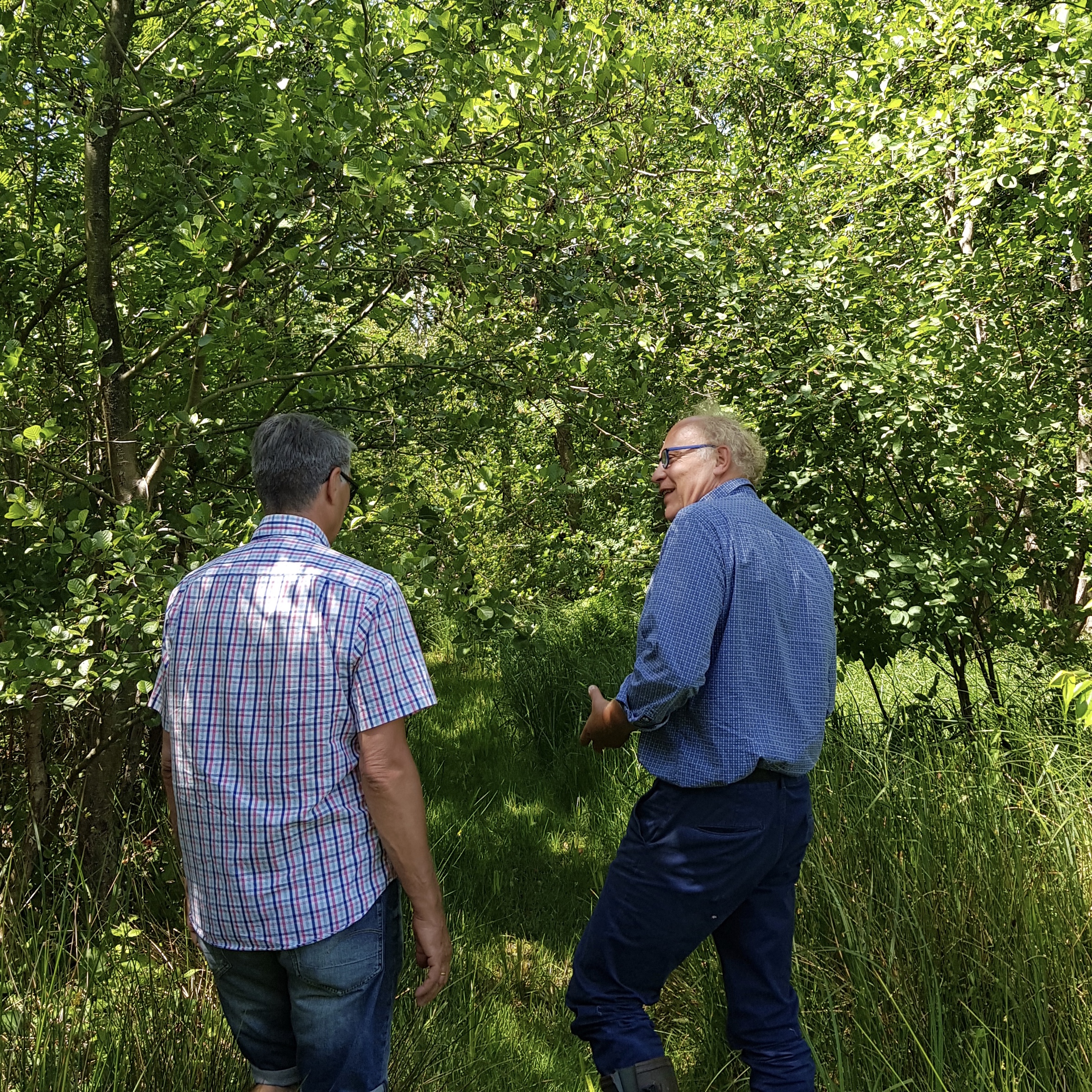 Company Whisperer
As "Company Whisperer" I help you identifying and addressing the issues in your company.
Can employees identify themselves with the purpose and strategy of the company? Are the roles and responsibilities clear? Does everyone know what is being expected? Is there trust and cooperation?
As a sparring partner I assist CEO's and Senior management to sense the issues in their company. By walking around, talking to people, giving attention and feeling the atmosphere.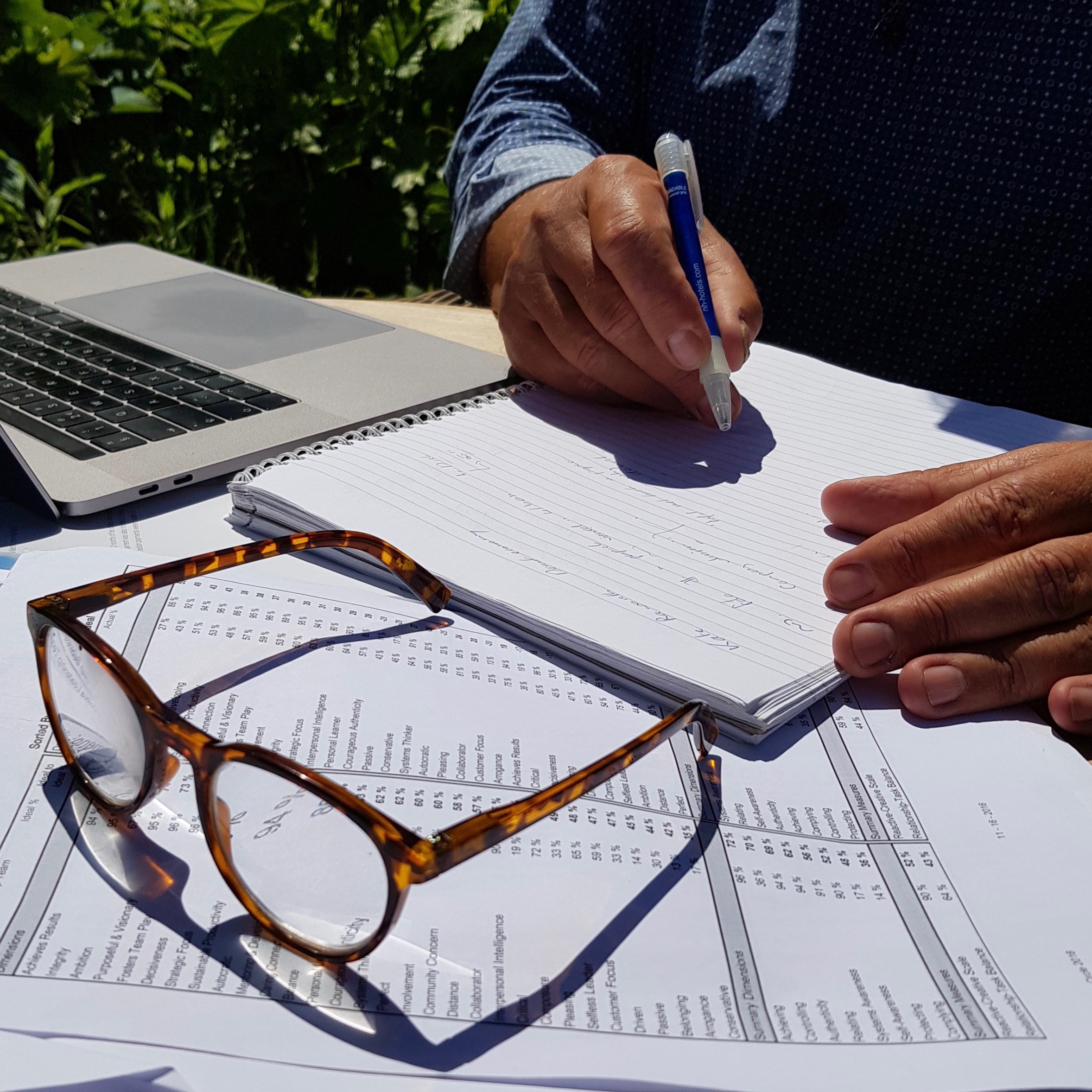 Acquisitions & Interim Management
As Consultant and Interim Manager I am happy to assist you with your acquisition in various stages of the process: strategy, selection, negotiation, the due diligence and especially after closure how to integrate the acquired business. I am not the financial expert, my expertise lies in the business, cultural and organizational part of the acquisition. 
My energy becomes alive when the job has a higher purpose than strictly lineair shareholder value
In the past I was involved in several acquisitions of smaller and midsize companies in the Animal Health sector in Europe. My role varied from supportive to being the end responsible manager for the whole acquisition proces.
"You can learn to sense the issues in a company."
In these years you have been a reference for all the Italian team. And this may seem obvious as you have been our boss. But I had quite a lot of bosses and I know there are many ways for acting as a boss. In you I think I found a direct, open minded, honest and clever leader. This way of acting is neither easy nor obvious to do and I hope I'll be able to act like this with my colleagues in the future.
Jan Jaap is een heel fijne, rustige coach die je tot inzichten laat komen waarmee je verder kunt. Daarnaast heeft hij de gave om zaken in een korte tijd in het juiste perspectief te zetten. Ingewikkelde organisatorische zaken worden met behulp van Jan Jaap snel inzichtelijk gemaakt. 
Jan Jaap is able to distill from lots of information the right information to determine a strategy. By his way of questioning he is able to quickly assess where it is all about and communicate this very clear to others. Simply said: he is capable to bring a complex situation or process or problem quickly back to one A4
"Connecting to nature and yourself ."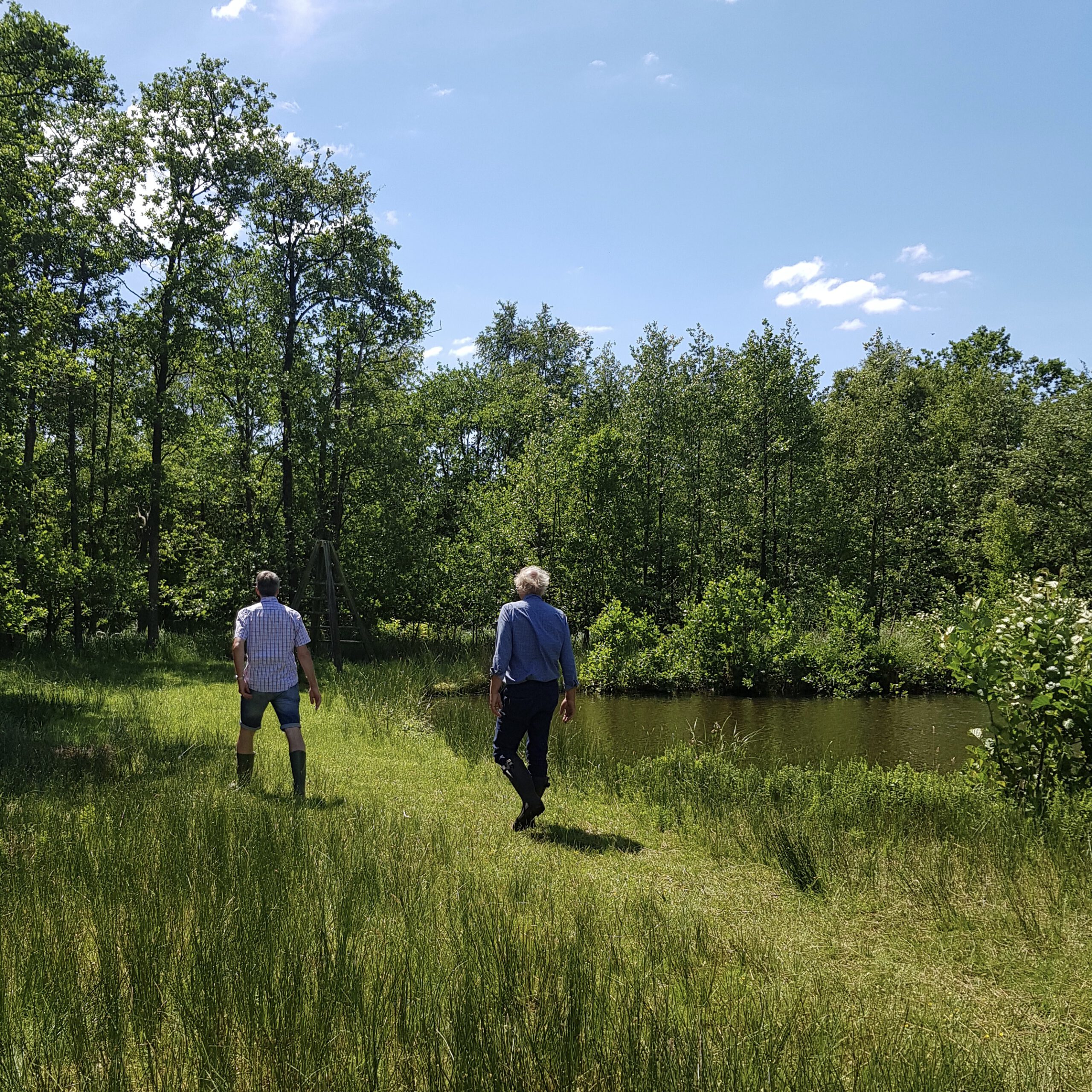 Coaching, meetings and consultation can take place in nature on our beautiful estate 't Soete Zod (the Sweet Swamp). Protected wetlands filled with wildlife in the lakedistrict near Amsterdam.
Contact
Phone
Email
Address
't Soete Zod
Kortenhoefsedijk 185
1241NA, Kortenhoef
The Netherlands