Executive Coaching
Jan Jaap is a warm person and intense listener, gifted with a strong intuition. He is a former CEO and an experienced business leader. He quickly creates insight and overview and dares to confront with a healthy sense of humor, bringing out the cutting edge in the conversation.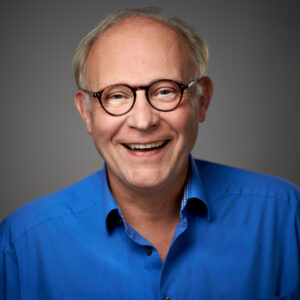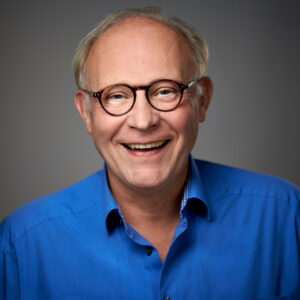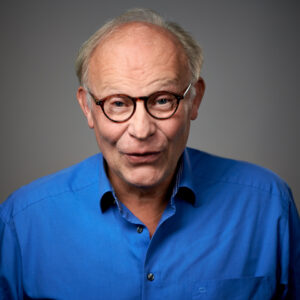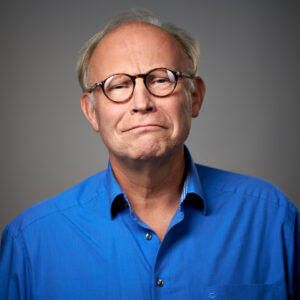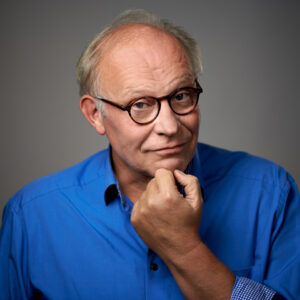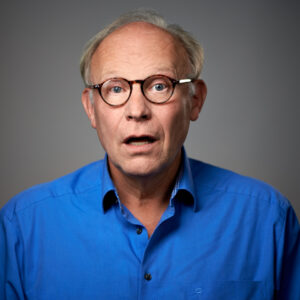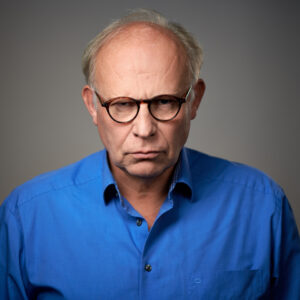 "As a manager you can learn to sense the issues in a company."
Coachingstyle
His coaching style is open and pragmatic and a mixture of exploration, sparring and sharing, stemming from his extensive experience and intuition.
from Head tot Heart
Jan Jaap went through a steep learning process himself. He calls it a journey from "head" to "heart". On his journey of discovery, he followed a MBA and amongst others: NLP, intuitive development and an education for coaching and counseling.
Experienced leader
Jan Jaap has an extensive international career in the Veterinary Pharmaceutical industry. After positions in Sales and Marketing he became CEO of a midsized company, where he contributed to the internationalization of the company and led several reorganizations including production and R&D.
As Sales and Marketing director Europe for Dechra Pharmaceuticals Jan Jaap was responsible for the sales organizations in Europe and for creating greenfield start-ups in Italy, Poland, and Austria.
Cultural differences
He has gained a lot of experience in change management and cultural differences in his role as MD and integration manager with acquired companies in Germany, Croatia, Denmark and the Benelux.
Teamplayer
Jan Jaap knows the importance of being a team versus the importance of individual talent and the dynamics that arise when there is a need to perform from his own experience.
He participated as waterpolo player in the Moscow Olympics and played competition on the highest level for many years. He learned what it's like to win ánd lose.
Heeft u het idee dat wij bij elkaar passen? Of wilt u gewoon kijken wat we voor elkaar kunnen betekenen? Vul dan vrijblijvend uw naam en e-mailadres in. Dan zullen wij contact met u opnemen!